Family Members, Friends, Caregivers & Guardians
When a loved one is struggling with a substance use disorder, it can be a difficult and overwhelming time for everyone involved. Ifs crucial to seek professional help and guidance to navigate the complex process of recovery.
The case manager will invite family members, friends, caregivers or guardians to answer questions and express concerns about their loved one's behavior. Honesty is important to help the counselor get a full picture of the problem and plan the most effective treatment. After the assessment, a counselor will be assigned to develop a treatment plan. During this period, we strongly encourage family members to prioritize self-care and be mindful of the additional time commitment that involvement in the treatment process may entail. It is important to recognize that adjusting to this increased level of involvement is necessary for the overall well-being and progress of their loved one. By taking care of themselves, family members can better support their loved ones throughout the treatment journey, fostering a healthier and more balanced recovery process.
Support groups like Al-Anon, Alateen, and Nar-Anon are available to help family members and friends cope with substance use disorders. Taking part in family education programs or counseling may be part of the treatment approach. These groups and programs can help the whole family recover and cope with the many changes going on
IT IS IMPORTANT FOR YOU TO UNDERSTAND THAT RELAPSE IS OFTEN A PART OF THE RECOVERY PROCESS
It is important to remain resilient if your family member experiences a relapse involving alcohol or drugs. It is common for relapses to be temporary, and the individual can continue on their path to recovery. Throughout the treatment program, you may be involved in relapse prevention planning, equipping you with the necessary knowledge on how to respond if a relapse occurs.
Your family member will greatly benefit from your commitment to abstain from alcohol or drugs, particularly during the initial months of their treatment. By choosing not to engage in substance use, you help create a supportive environment and reduce triggers. As both of you gain a deeper understanding and acceptance of the illness, the risk of relapse diminishes.
The attitudes, behaviors, and values you are learning and practicing together will become integral parts of your new lifestyle centered around recovery.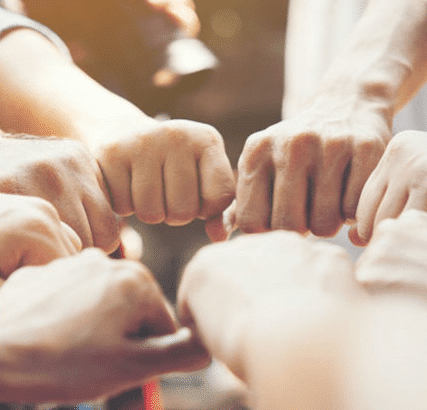 NEED HELP?
Call The 24/7 Helpline And Speak To A Professional Anytime

24 HOUR HELP LINE
HELPLINE STAFF AND PROFESSIONALS ARE PREPARED TO ANSWER YOUR QUESTIONS ABOUT MENTAL HEALTH ISSUES.
INTERDISCIPLINARY TEAM
THE TEAM OF MEDICAL & PSYCHOLOGY PROFESSIONALS IS TAILORED TO THE NEEDS OF EACH SPECIFIC CLIENT.

HOMELY FACILTIES
THE HOMELY 20-BED FACILITY HAS BEEN SPECIFICALLY DESIGNED TO FOSTER A SENSE OF PEACE AND TRANQUILITY.