Our
FACILITIES
The homely facility has been specifically designed to foster a sense of peace and
tranquility that assists clients in their recovery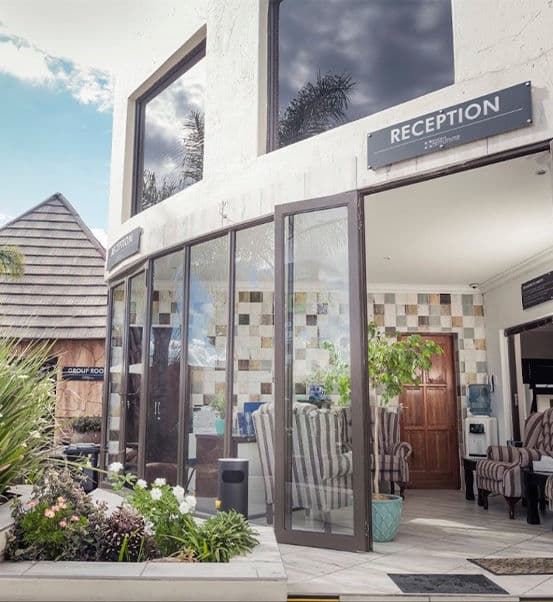 THE FOLLOWING AMENITIES ARE AVAILABLE AT THE FACILITY:
Private and shared rooms accommodating 20 adults
Individual and group therapy rooms.
Lounges, TV and family visitation.
A gym and recreational facility
Dining rooms with catering services
Private courtyards, swimming pool and gardens.
Conference room.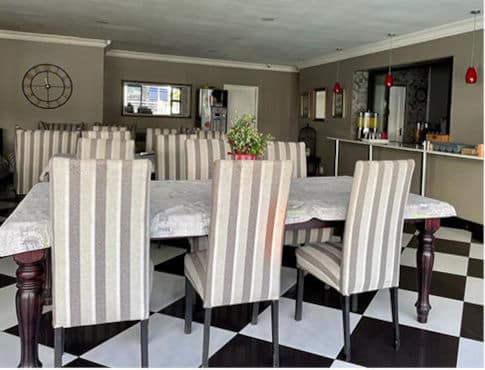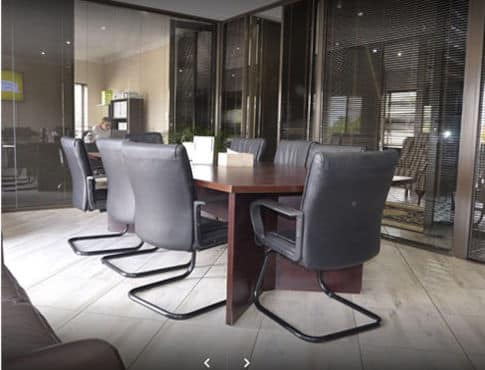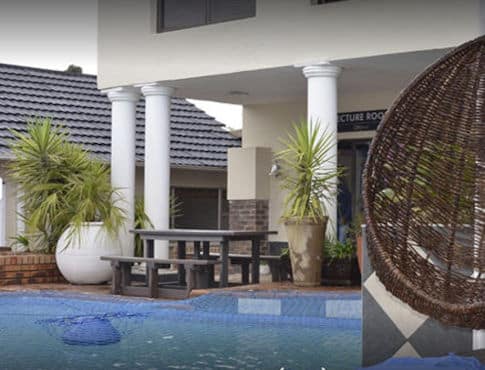 ADMISSIONS
Individuals seeking professional help for psychiatric disorders can consult with one of our admitting Consulting Psychiatrists. In instances where a person requires admission but is unwilling or unable to provide consent, a designated admission process will be followed with the involvement of a family member, spouse, or caregiver.
These types of admissions are strictly done during business hours.

24 HOUR HELP LINE
HELPLINE STAFF AND PROFESSIONALS ARE PREPARED TO ANSWER YOUR QUESTIONS ABOUT MENTAL HEALTH ISSUES.
INTERDISCIPLINARY TEAM
THE TEAM OF MEDICAL & PSYCHOLOGY PROFESSIONALS IS TAILORED TO THE NEEDS OF EACH SPECIFIC CLIENT.

HOMELY FACILTIES
THE HOMELY 20-BED FACILITY HAS BEEN SPECIFICALLY DESIGNED TO FOSTER A SENSE OF PEACE AND TRANQUILITY.