Welcome to our blog, where we offer information, support, and resources for individuals and families struggling with addiction. Our blog provides a safe and compassionate space for those seeking recovery or supporting a loved one through their journey. We provide guidance to help you navigate the path to recovery. Whether you need information on treatment options, strategies for managing cravings, or support for a loved one, we are here to help.
The first step in resolving addiction-related criminal charges or legal issues is to seek legal representation. An experienced criminal defense attorney can help you understand the charges against you and the potential consequences. They can also advise you on the...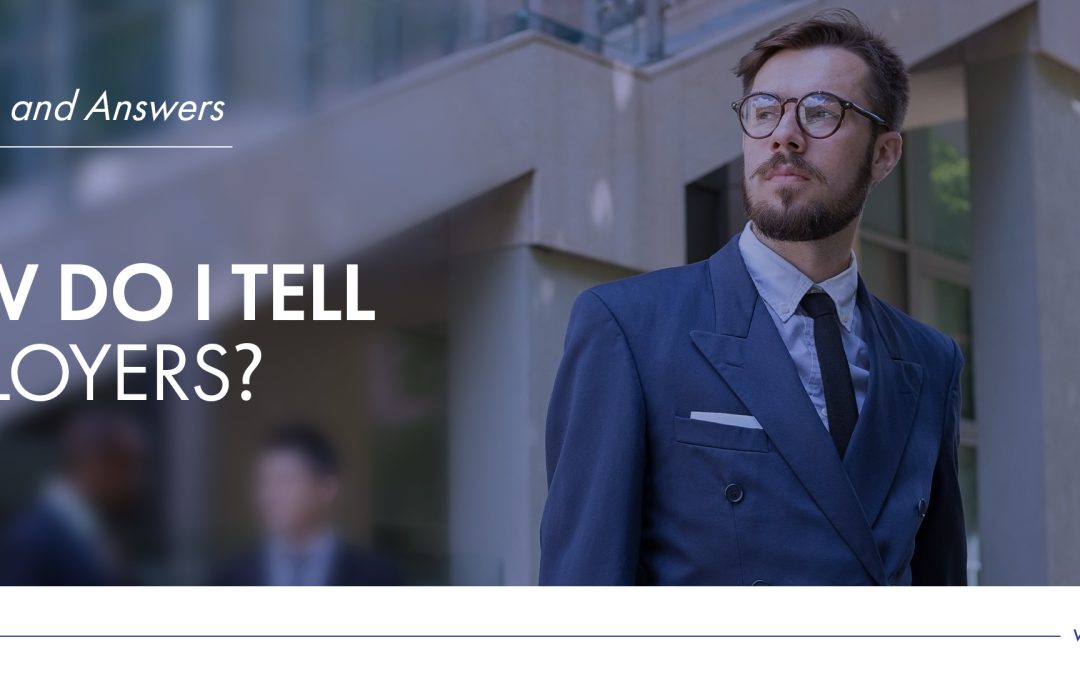 First, it's important to understand that addiction is a disease, and it should be treated with the same level of compassion and understanding as any other medical condition. Employers are not allowed to discriminate against applicants based on their medical history or...